Building A Collaborative Ecosystem
OSH (Oman Startup Hub) is a platform for startups, investors, advisors, and entrepreneurs to connect, collaborate and learn about the innovation ecosystem in Oman.
Wherever you are currently on your entrepreneurial journey, OSH will have resources, toolkits, and supporters relevant to you.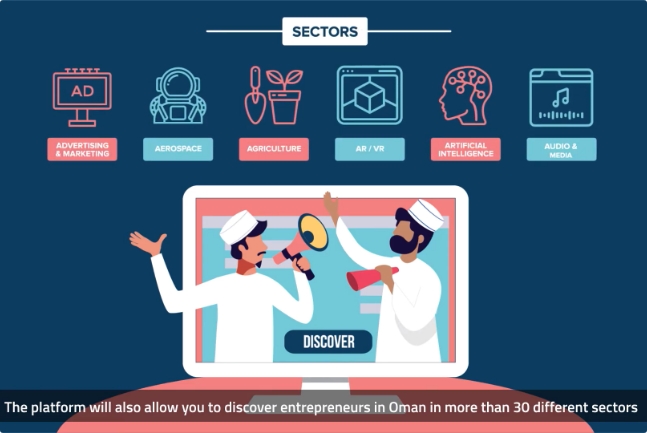 Join our growing community and access tailored insights into the ecosystem, and access to supporters, investors and advisors.
Register Now
Join Us
Startups
Connect with other startups. Use your page to promote your business. Find what you need!
Supporters
A chance to connect with investors and supporters. Understand the ecosystem better on OSH.
Advisors
Looking for guidance, board members or to network? Get professional help from the experts.
Benefits
Contact
Only members get contact information of other members and advisors on OSH.
News
Stay up to date with the latest ecosystem news, and get articles relevant to you.
Events
Want to find the latest events and workshops? Sign up to receive notifications on events most relevant to your interests.
Frequently Asked Questions