First crowdfunding platform to be licensed before year-end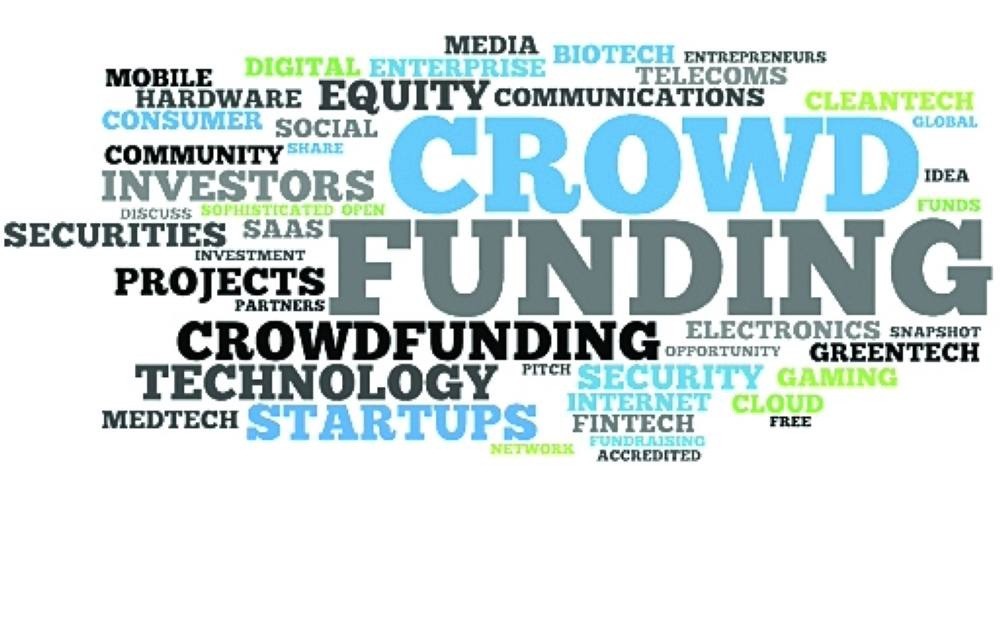 The Board of Directors of the Capital Market Authority (CMA) has approved amendments to capital market legislations to license crowdfunding platforms in the Sultanate as innovative financing instruments and financial techs enabling entrepreneurs, micro, small and medium enterprises to get more appropriate financing mechanisms.
The Board emphasized the importance of launching such type of financing products for their significance as financing options for small and medium enterprises in the Sultanate to enhance economic development, creations of jobs and financial inclusion.
Laws regulating crowdfunding platforms are in their final stages of preparation and the CMA will take into consideration, in setting out the rules, that they will not be transformed into lending institutions in the conventional sense and will post them for consultation and feedback from the public. CMA intends to license the first crowdfunding platform in Oman before the end of this year.
Source: https://www.omanobserver.om/article/1105067/business/economy/first-crowdfunding-platform-to-be-licensed-before-year-end
---