Six food industry innovations by Omani youth showcased at Gulfood 2021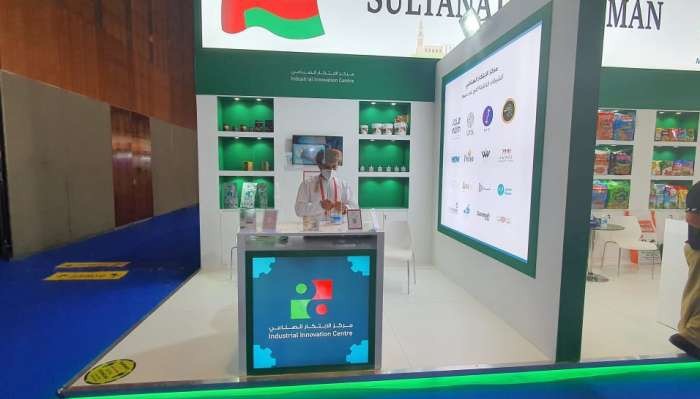 The Industrial Innovation Centre has displayed six specialised innovations in the food industry, developed by Omani youth, at the international exhibition Gulfood 2021 held in the United Arab Emirates.

This is part of the centre's efforts to promote food related innovations of the Sultanate and introduce them to the participants of the ongoing prominent international exhibition of the region being held between February 21 and 25 in Dubai. This gives an opportunity to the Omani youth to learn from the experiences of the developed countries in the area.

This participation is one of the initiatives of the Industrial Innovation Center to promote its activities and market food products manufactured and innovated by the small enterprises. The Bahr Al Masarah company specialising in fish products, Raseen company which manufactures pet fodder, Loamis company which manufactures fish products such as shrimp paste and sardines, cubes of shrimp stock and anchovy fish, Benno company which specialises in liqueur butter, Roche company known for dates' sweets and Kavia company for packing and packaging of instant coffee are the ones selected for the display.
Source: https://timesofoman.com/article/six-food-industry-innovations-by-omani-youth-showcased-at-gulfood-2021
---