Category
Incubation, Acceleration, Co-Working Space
About Us
The Omantel Innovation Labs aims to leverage Omantel's expertise, partnerships, reach and access to technology to contribute to Oman's Vision 2040 and promote innovation and entrepreneurship in new and emerging technology. Omantel Innovation Labs will support startups through multiple programs, including a 6-month accelerator, that offer mentoring, office space, knowledge transfer, funding, and access to customers, markets and investors. The program has 5 key focus areas: Internet of Things, 5G, Cybersecurity, Customer Experience Technology and Big Data.
---
Areas of focus
Startup Sectors
Data Analytics and Business Intelligence
IoT
IT Solutions
Network & Community
Security
Telecom
---
Support Type
Acceleration
Advice
Business Training
Co Working Space
Funding
Type of Activity
Knowledge Based (Technology)
No entries
Company Team
Omantel Innovation Labs has 1 current team members.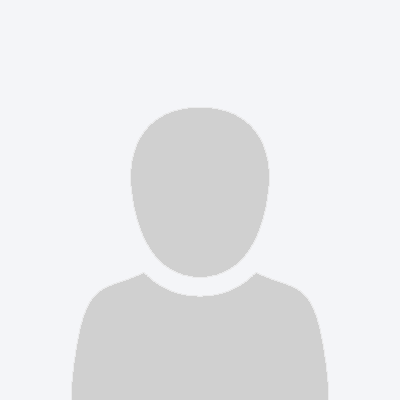 Ghada Al-Said