Oman-backed global tech start-up eyes Nasdaq listing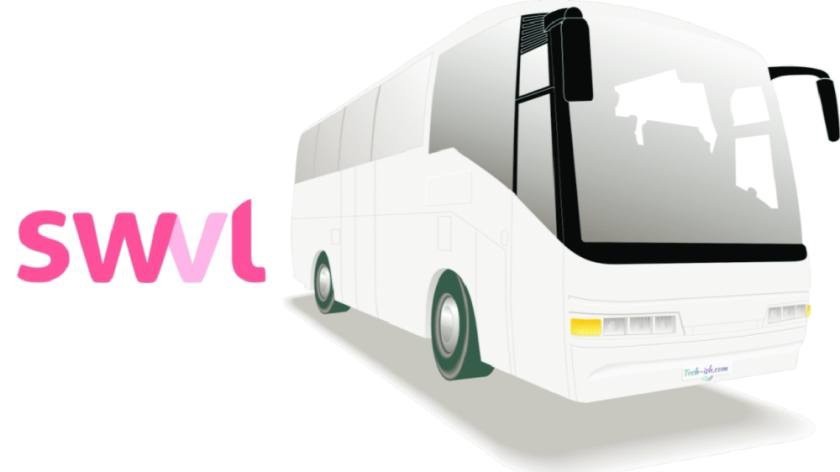 PROMISING POTENTIAL: Muscat-based growth stage venture capital fund OTF Jasoor Ventures among early investors in Swvl
An Oman-backed regional transportation platform, Swvl, has announced plans to be listed on the American stock exchange Nasdaq through a merger arrangement that would send its stock valuation soaring.
Swvl, headquartered in Dubai, announced last week that it has entered into a definitive agreement with Queen's Gambit Growth Capital, the first special purpose acquisition company (SPAC) run by women.
This arrangement will result in Swvl becoming a publicly-listed company named Swvl Holdings Corp and is expected to be listed on Nasdaq under the ticker symbol "SWVL".
Significantly, OTF Jasoor Ventures, the growth stage venture capital investment vehicle of government-backed Oman Technology Fund (OTF), was among a number or regional and international investors that had backed Swvl's establishment as a regional start-up in 2017.
This week's announcement by Swvl that it is eyeing a listing on Nasdaq elicited plaudits from OTF and its constituent venture capital funds.
"OTF Jasoor Ventures is proud to be an early believer and backer of Swvl. Congratulations to (Swvl founder-CEO) Mostafa Kandil and the entire Swvl team," said the Omani fund in a post on Thursday.
Over the four years since its launched, Swvl has been credited with transforming the $1 trillion global mass transit market with its proprietary mobility solutions.
Powered by cutting-edge technology, its tech offerings "help address mass transit supply and demand challenges in complex, emerging markets – empowering massively underserved communities with transportation solutions that are reliable, convenient, safe, and affordable", Swvl explained in a press statement.
It has evolved from a provider of daily commuting solutions for inter-city retail travel to Transport as a Service (TaaS) service for businesses, schools, universities and other critical service organisations, it said.
The transportation platform is presently acknowledged as the "industry leader in mass transit" across 10 cities in Egypt, Kenya, Pakistan, the UAE, Saudi Arabia and Jordan.
Swvl's gross revenue and markets have grown rapidly, with more than 1.4 million riders booking more than 46 million rides to date with thousands of drivers on Swvl's platform.
Importantly, the combined company resulting from Swvl's partnership with Queen's Gambit is expected to take the start-up global. Several leading international corporates have pledged to invest in Queen's Gambit and the combined company.
The list includes Agility, a global supply chain leader operating in many of Swvl's key markets, and Zain, a leading mobile voice and data services operator with nearly 50 million active customers across many of Swvl's current markets.
Source: https://www.omanobserver.om/article/1104533/business/markets/oman-backed-global-tech-start-up-eyes-nasdaq-listing
---