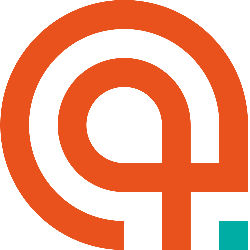 ---
About Us
eMushrif turns ordinary school buses into smart buses to ensure children's safety. The solution brings IoT to buses and consists of sophisticated hardware and intelligent software that help schools and parents to keep track of buses and students with four levels of safety checks inside the bus to provide a high level of safety and efficiency.
---
Sectors
Consumer Services
Delivery & Logistics
IT Solutions
Security
Education
Space Tech
Technology
Transport
Services
Location Based Services
Subscription Commerce
Looking For
Business Training
Funding
Incubation
Acceleration
Co Working Space
Technical Support
Advice
Talent
Fundraising amount (USD):

> 500,000
Funding Support
2.3M
Total Round Funding (USD)
Undisclosed
Total Round Funding (USD)
Non Funding Support
News
Events
Opportunities offered by IoT technologies in dealing with the pandemic
Language: Arabic
Company Team
eMushrif has 1 current team members.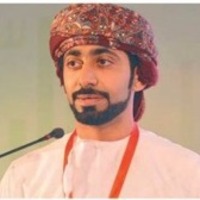 Adnan
co-founder