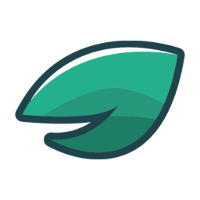 ---
About Us
Nafas is a Meditation app that focuses on reducing stress, anxiety and help with insomnia through the practice of Mindfulness, we provide audio-only content in Arabic and target speaking Arabs in the GCC.
---
Services
Consumer Internet
Mobile
Social Enterprise
Subscription Commerce
Looking For
Funding
Fundraising amount (USD):

50,001-250,000
Funding Support
50K
Total Round Funding (USD)
Non Funding Support
News
No news posted by Nafas Meditation App
Events
What's After the Idea?
Join our upcoming webinar on Tuesday 6th of July, hosted by Saif AL Essai, a serial entrepreneur and the founder of @nafasmena who will cover everything you need to know! Get your questions ready and register now! Session topics: - Problem vs Product - How to validate a problem - The Mom Test - Case Studies
Company Team
Nafas Meditation App has 1 current team members.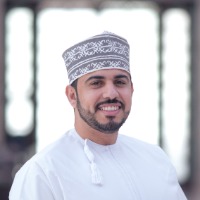 Saif AL Essai
founder