Oman's first online insurance platform completes one year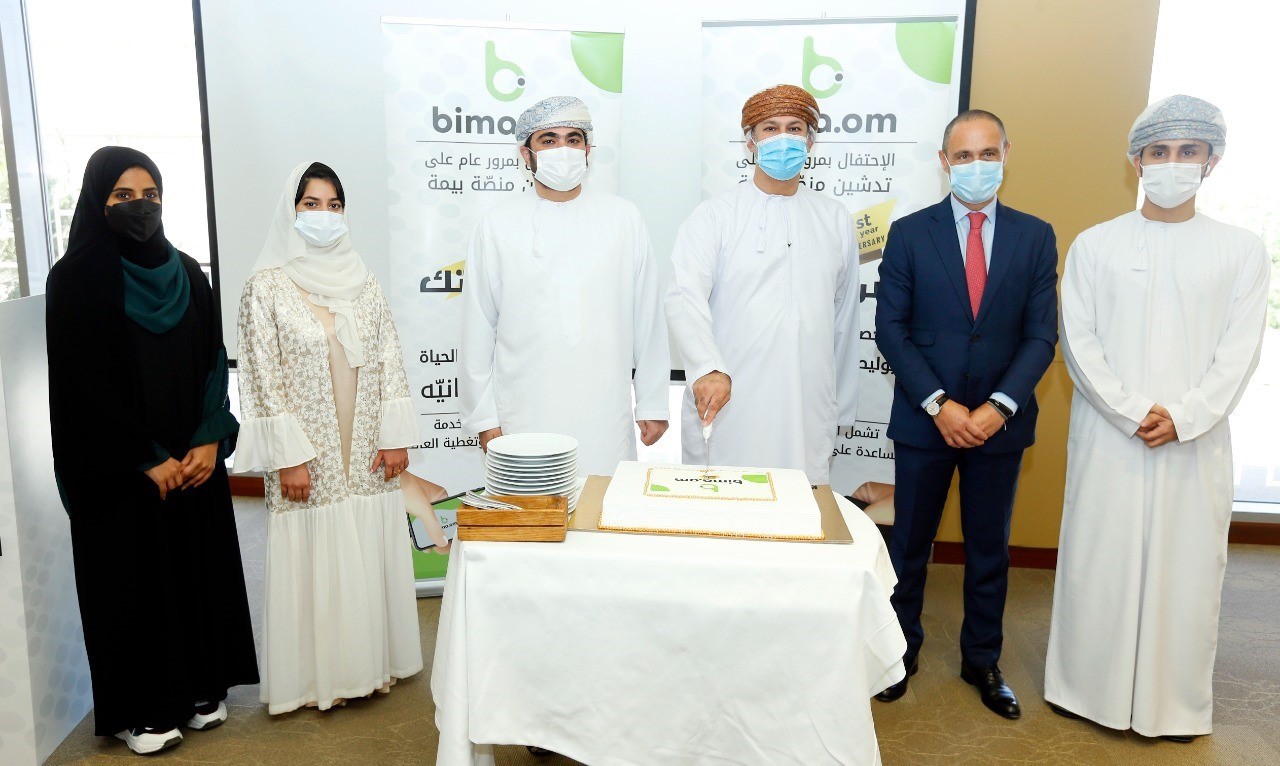 Bima Insurance Platform (bima.om) celebrated its first anniversary as the Sultanate of Oman's first online insurance portal that provides services of 13 insurance companies in various insurance including motor insurance service, travel insurance, domestic insurance, and credit life insurance, among others.
On the occasion, Bima is offering a free life insurance policy to every customer who insures their vehicle on the platform. The offer runs until the end of the year.
Customers of bima.om, the largest online insurance portal in Oman, also can utilize the advantages of Bima's golden package , which includes roadside assistance and coverage for family members of the car's passengers in the event of accidents, whether the insurance is comprehensive or a third party insurance, in addition to the super-fast reliable service of the insurance renewal electronically through bima.om in few minutes, in order to provide its customer with complete comfort.
Said bin Salem al Rashidi, CEO and founder of Bima, said the platform has attracted a wide base of customers.
Source: https://www.zawya.com/mena/en/business/story/Omans_first_online_insurance_platform_completes_one_year-SNG_262998124/
---